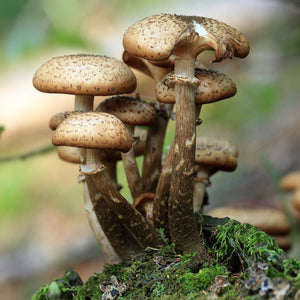 This service offers you the opportunity to receive specific training in the area you want. And on the theme you need.
The service consists of the following steps:

Definition of the theme and assignment of consultant;
Identification of the working group (client people who participate in the consultancy);
Estimate the number of consulting hours and definition of the consulting location. Note: in the case of tasks related to the identification of mushrooms we can assist in defining the time of year and place;
Consulting carried out.
The service reservation has a symbolic value of 50 €. The value of the service depends on the duration and will be charged at € 35 / hour + transportation charges at € 0.30 / km (plus VAT at the legal rate in force).